Basic Info
Basic Info Model NO.: ZXL0
Product Description
China 7000 Series Aluminum Alloy Seamless and Welded Pipe
Basic Info
Model NO.:
ZXL037
Payment Term:
30% Deposit
Delivery Time:
5-15 Days
Tolerance:
/-10%
Trademark:
TISCO, BAOSTEEL
Transport Package:
Seaworthy Packing
Specification:
Density [g/cm3]: 2.8
Origin:
China
Product Description
7000 series aluminum is Al-Mg-Si-Cu Alloy,including 7075 T651 T7351 aluminum pipe,7072 aluminum pipe,7072-T7451 aluminium pipe,This alloy is precipitation hardened to very high strength levels. Alloy 7000 is used in airframe structures and other highly stressed components.
7000 aluminum pipe Feature:
1. high strength heat treatable alloy.
2. good mechanical properties.
3. easy to use.
4. easy processing, good resistance to abrasion.
5. good corrosion resistance, oxidation resistance.
7000 aluminum pipe property:σb (MPa)σp0.2 (MPa)δ5 (%)≥560≥495≥6
7000 aluminum pipe Packing & shipment:
Packing: To be packed by standard seaworthy packing or according to your requirement
Shipment: About 25 days after received your advance
7000 aluminum pipe Applications:
Storage device, decoration, pressure vessels ,Aerospace industry, blowing (bottle) dies, ultrasonic plastic welding mold, golf heads, shoes, paper mold, foam molding, de la mode equipment, tooling, tempipes, jigs, machinery processing, used to produce high-end aluminum bike frame.
Company information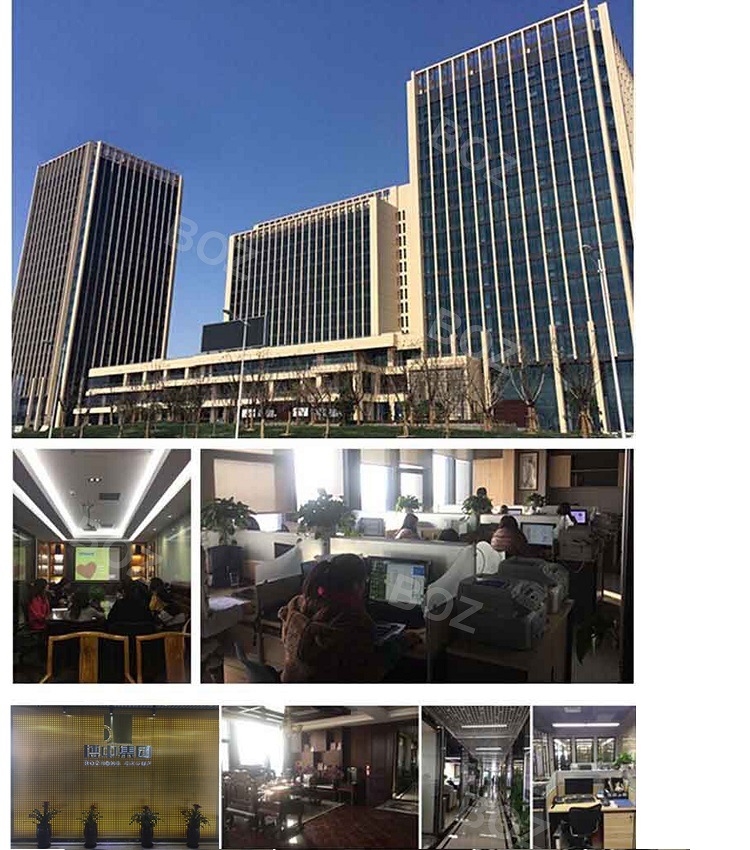 Bozhong Group Mainly supply in forms of coil, sheet, plate, rod, bar, tube, pipe, beam, angle, flange, wire, strip, channel, etc., with various varieties, wide range of dimensions, high purity, stable chemical composition, high dimensional accuracy and excellent surface quality. The products are mainly used in the fields of industries such as automobile engineering, railway transportation, aviation, aerospace, machinery, petrochemical, energy, environmental protection, offshore, chemical, oil & gas, ilitary, power plant, nuclear power, pressure vessel, boiler equipment, mold manufacture, etc.
Bozhong Group can supply a variety of structural steel, high-strength steel, wear-resistant steel plate, boiler and pressure vessel steel, marine engineering and stainless steel plate in the thick steel and various European standard bars and pipes and profiles.Our global sales and service network throughout all around the world to ensure that the goods reach the customer in the shortest time.
We can follow your drawings and requirements, to provide you with oxygen cutting, plasma cutting and laser cutting and other processing services. You can also perform ultrasonic testing in accordance with EN10160 standard, EN10164 standard test Z15, Z25, Z35, weld bending detection, PWHT detection,etc.
We have ISO9001: 2000 quality management system certification, and obtain the quality certification from all the well-known certification company, including TuV / LRS / GL / CE and so srcid= ' 185605435 ' src= ' /upLoad/et31429302358173.jpg ' width= ' 720px ' />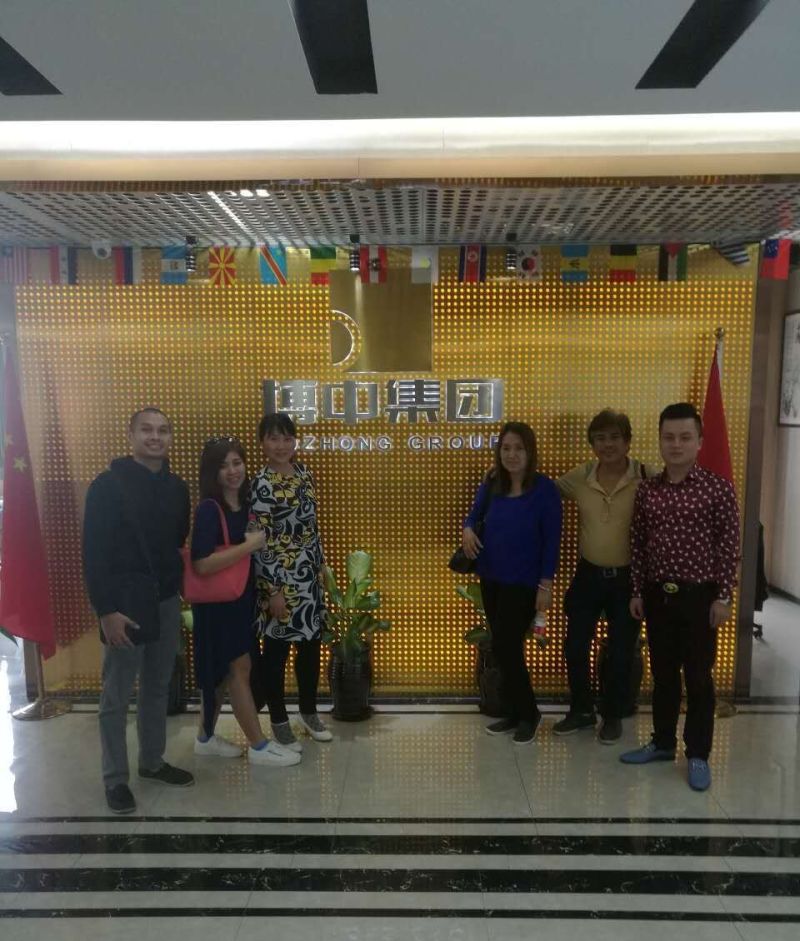 Warmly welcome! Pick up your phone and Call us!
Send us the inquiry here!
We will reply you at the first time.