Product Description
China Solid State High Frequency Welder
Basic Info
Type:

Tube Welders

Trademark:

MH

Origin:

China
Application:

Tube Mill

Specification:

SGS
Product Description
F
unctional
structure
Th
e solid state high frequency equipment mainly used for HF welded steel pipe line,
it is a typical AC-DC-AC variable frequency structure. Rectifier adopts 3-phase bridge style thyristor phase-control rectifier circuit, DC side adopts inductor,
capacitor to compose LC filter which meet the working requirements of voltage type inverter.
The voltage type inverter adopts modularization parallel structure to extend power supply power,
each inverter module is single phase MOSFET bridge style circuit connected with series resonance tank circuit
by H.F. matching transformer.
On>The whole set of solid state H.F. welder comprises of switchgear rectifying cabinet,
inverter output cabinet, connecting optical fiber, circulation soft water cooling system,
central operator console, mechanical adjustment device,
contact welding pole plate and contact pin (contact welding) and etc
Range of application
Steel pipe welding, stainless pipe welding, aluminium tube welding,
copper tube welding, H-beam welding and special pipe welding.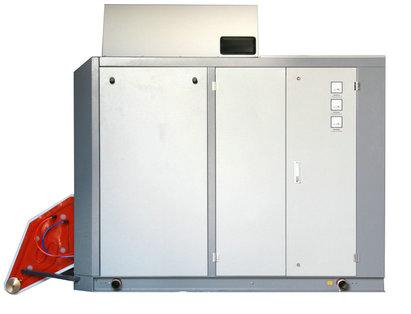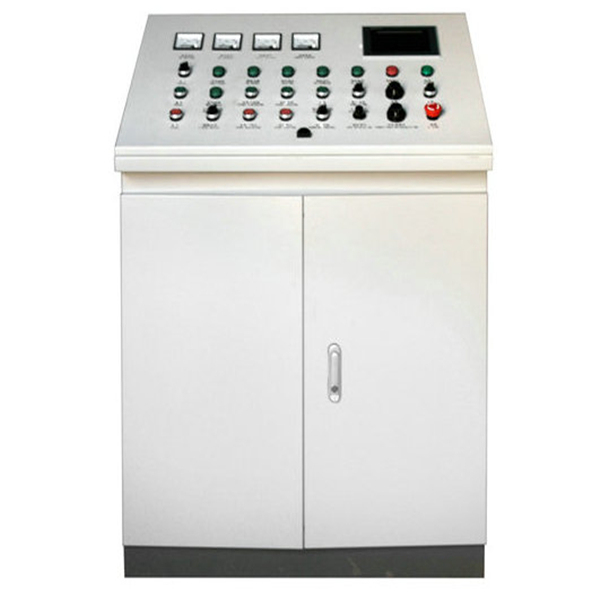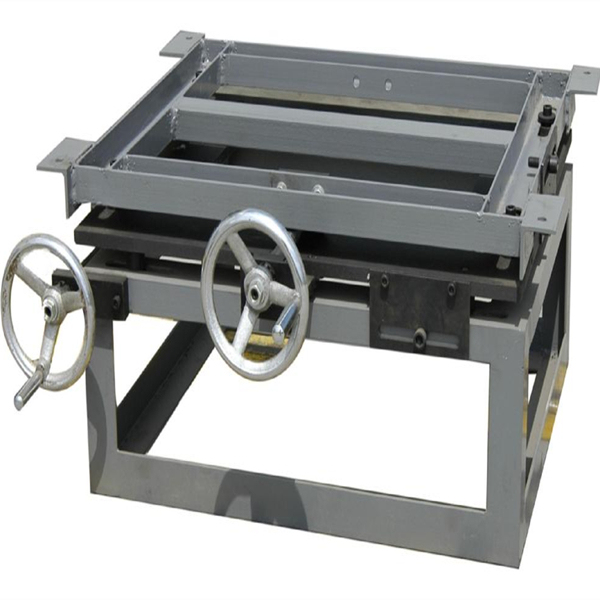 
Shanghai Muhong Mechanical and Electrical Equipment Co., Ltd.
Shanghai, China
Trading Company
Gold Member

Since 2008
Audited Supplier

Main Products:

Duct Machine, Spiral Machine, Tdf Machine, Tubeformer, Plasma Cutting Machine, Cut to Length, Sliting Machine Slitter, Duct Line, Tubemill Pipemill, Roll Tooling More   You Might Also Like
Pipe Automatic Packing Machine
660 API Pipe Welding Line
Separate Pheumatic Strapping Tool
Steel Pipe Necking Machine
Steel Pipe Coating Machine
Steel Pipe Derusting Machine
Tubemill
Tube Mill and Pipe Mill
Tube Mill
Stitch Welder
DC Stitch Welder
Tube Mill/Pipe Mill
High Frequency Welder
Spot Welding Machine/Spot Welder
Pipe Mill Tube Mill (ZG114/ZG76/ZG165)
Cold Rolling Mill (180/750*900)
Tube Mill
Roll Forming Machine/Channel Forming Machine Product Groups
Spiral Tubeformer
Lock Forming Machine
cut to length and slitting line
tubemill and pipemill
Roll Forming Machine
Cold Rolling Mill
Square Duct Line
Wraping Machine
used tube mill
Tubemill Auxiliaries
pressed fitting
Bending and Shearing Machine
Steel Melting equipment
Forming roller
Press machine
More
Rain downpipe