Basic Info
Basic Info Model NO.: Cust
Product Description
China Hydraulic Power Unit for Spiral Welded Pipe Mill
Basic Info
Model NO.:
Custom-made
Product Description
Jiangyin Zhenglun Industries Co., Ltd., the new-established export company of Jiangyin Tongjia Machinery Manufacturing Co., Ltd., focuses it's business scope>

The ideal clients we seek for include:
1. Engineering companies who have design & drawings of machines and are looking for a factory partner to manufacture according to their drawings.
2. Machinery manufacturers who want a sub-contractor to produce their products as per their design and guidance at lower prices.
3. Machinery users who need a factory to supply spare parts as per their drawings.
We have NDA (Non-disclosure Agreement) with every client and promise that we'll never sell, copy, reproduce or pass clients' design & drawings to any third party without their written consent.
We are also able to design and manufacture hydraulic & electric control system for our clients. Professional engineers are available for overseas installation, commissioning and repairs.
If you are looking for a manufacturing partner who can bring your drawings of machinery into reality at competitive prices and with good quality, please send your drawings to us for quoting.
Welcome to Zhenglun Industries & Tongjia Machinery!
Each of our hydraulic power units/packs & electric control systems is different and customized according to clients' specific technical requirements.
Components details:
Control valve platforms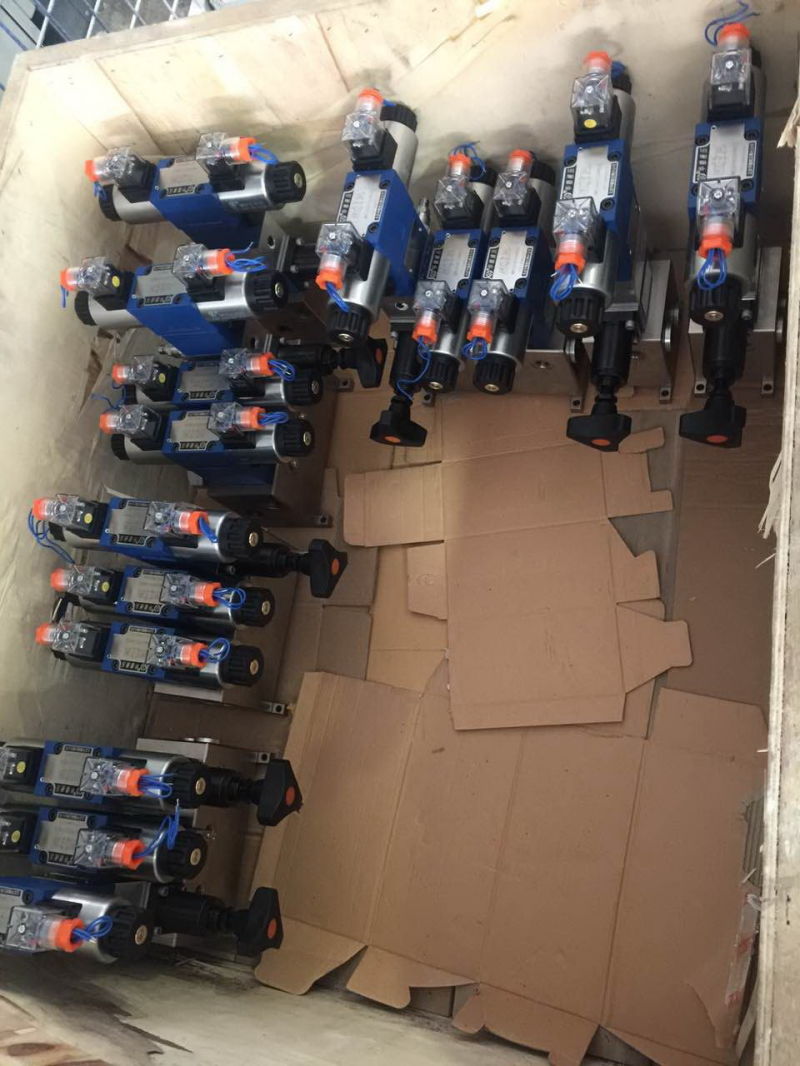 Control valves